Home Page
Welcome to Ms Andl's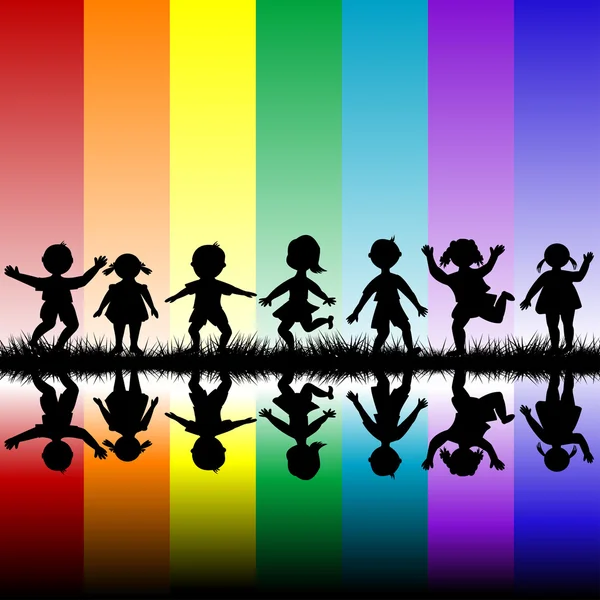 It is here you will find all the information of exciting preschool happenings!
Hello Parents and Guardians,

Since each student in the district has been placed on Home Instruction due to COVID-19, I will be posting the instruction and instructional activities here for each day that school is not physically in session. I will also be online and available by email at handl@mtps.org from 9:00 a.m. to 1:00 p.m. Monday through Friday to answer any and all questions you may have. Please reach out to me with any questions or concerns you have. Please send any building level questions to our principal. We will all be here to support your children and our community during these difficult times.
Please explore the documents, resources and information below to guide your leaning while you are not in school.
Other Weekly Activities
Monday
ELA - Have your child pick out an unfamiliar book or maybe one they have not read in a while. Do a picture walk with your child. Have them describe what they see in each picture. Make predictions to what is going to happen in the book. Read the book with your child, allowing them to turn the pages. Stop and explain any unfamiliar words or letters.
Math - Empty all puzzle pieces into a pile. Spread out the boards on the floor. Have your child sort through the pieces and find the appropriate places.
Social Emotion/Play - Pick a game a play with your family.
Fine Motor - Tape old news papers to a table. Have the children cut with scissors. They can make a shopping list or just practice cutting strips.
Tuesday
ELA - Re-read the same story. Have your child retell the story. Maybe go on a sight word/letter hunt (the, and, is). Have your child draw a picture of what they read in the story.
Math - Have some laundry? Have you child sort. Match socks and make piles of like clothing. Then have them count how many articles of clothing in each pile.
Social Emotional/Play - Bath time! Get out foam letters, bathtub crayons, or shaving cream. Practice writing letters, draw pictures and have fun!
Fine motor - Take out a pair of shoes. Have your children practice tying them
Wednesday
ELA - Have you child read the story to you. It may or may not match the text but have them use the pictures as a guide while they read.
Math - Read counting books. Point and count to each of the objects as you read. This is working on their 1:1 correspondence.
Social Emotional/Play - Dress up!
Fine motor - Peel stickers onto a piece of paper that has a letter, number, word, or their name.
Thursday
ELA - Put on a play! Have you child use the story or pick another story to act out. Discuss the characters, setting and plot. Make props and backgrounds. Put on the show!
Math - Practice making numbers with play-doh, sand and different writing materials, colored pencils, markers, crayons etc. You can put on Dr. Jean numeral song as the children write their numbers.
Social Emotional Play - Build with Legos. Explain what you build. Take turns coming up with ideas and building together.
Fine Motor - Play- doh. Free play or have children roll the play-doh into a ball and stick a pipe cleaner or stick into the play-dog ball. Have students string cheerios, beads, etc.
Friday
ELA - Read something different. A magazine, newspaper. Discuss pictures. Point out some letters you find.
Math - Grab a ruler and measure things around the house. Write down the numbers and draw a picture of what you measured.
Social Emotional/Play - Follow a recipe and make something delicious. Look at the ingredients and the steps that need to be followed. Take turns measuring and adding ingredients
Fine Motor - Use a pair of tweezers to pick up and count cotton balls. You can even put numbers on pieces of paper for students to sort.
Here are also some helpful websites that may be of interest to you and your child. Please keep in mind that children of this age 3-5 should receive no more than one hour or less per day.
Some free printable resources to reinforce the lessons. Please limit this as to one or two a day.
As we continue our remote learning, our preschool team will continue to post lessons and resources here on the website. You will also be sent an email with weekly plains. Below are the plans for the week of 4/6-4/8 and any additional resources you made need for the week.