Mrs. Cotter's Class Home Page
Please check this page for assignments for the weeks while we are out. Documents for home instruction will be available on the right side of this page as they are added.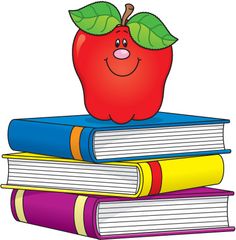 Hello Parents and Guardians,
Since each student in the district has been placed on Home Instruction due to COVID-19, I will be posting the instruction and instructional activities here for each day that school is not physically in session. I will also be online and available by email at bcotter@mtps.org from 9:00 a.m. to 1:00 p.m. Monday through Friday to answer any and all questions you may have. Please reach out to me with any questions or concerns you have. Please send any building level questions to our principal. We will all be here to support your children and our community during these difficult times.
Sincerely,
Mrs. Cotter
Welcome back friends!!!! I hope you all had a super week. I miss you all!!! I'm looking forward to some more fun learning this week!!
Hugs! Mrs. Cotter
Mrs. Cotter's Lesson Plans -6/15-6/19
***Please remember to refer to the right side of my page for additional resources to utilize during the week and help enhance the at home learning experience. If you would like to use IXL Math in addition to ST Math please email me for your password. Please let me know if you need any other online passwords too!
If you would like to complete the daily calendar and weather graph for the month of June they are included in the link to the Right.
Click the link to the right (at the top) titled:
No SIPPS Lessons This Week
Great Job!!!!

Have a super summer!!!!
SIPPS SOUND VIDEO
Please practice sounds
Mystery Science Free Lessons
SCHOLASTIC pop up shop order and ship to home please use class code RGQJJ